Home
Massi Brothers come to St. Benedict (village of San Gimignano) in 1956.
Leave behind a tradition of work by sharecroppers in the Marche and try your luck buying the farm Macinatico II situated right in the town of San Gimignano.
Over the years, thanks to hard work, are planting new vineyards and olive groves, the main crops of the company.
In 1997 bought the old ruins are located in the neighboring estate called Macinatico I.
These two lodgings ruined for many years, abandoned by old settlers who have moved into town. It's those old ruins on top of that comes the farmhouse.
To date, the agricultural society of brothers Massi has about 1 million square meters of land.
Our products:
wine Vernaccia di San Gimignano DOCG, wine Chianti DOCG and Olive Oil Extra Vergine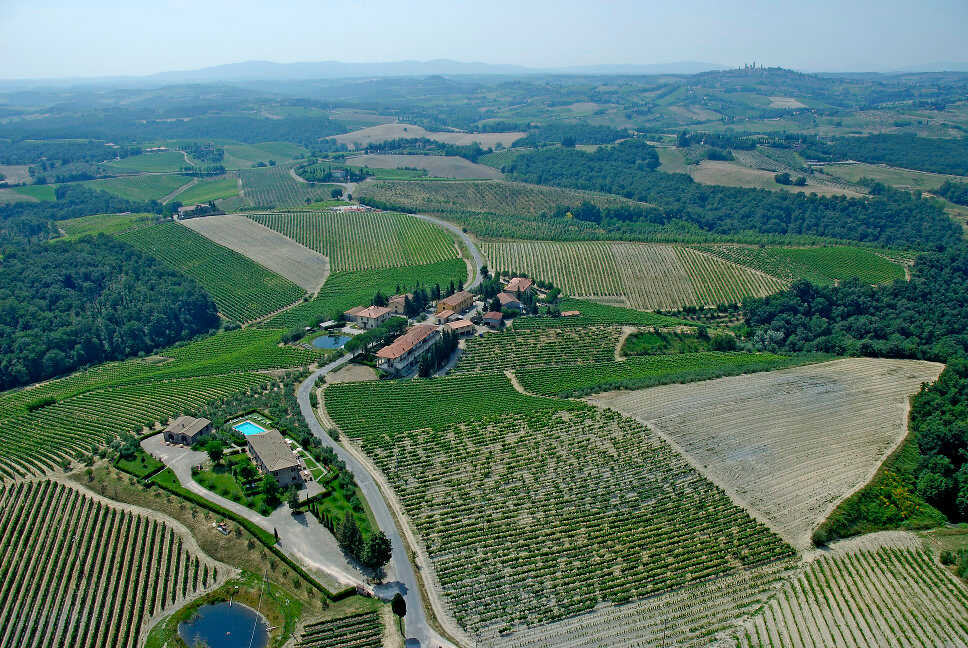 Below the sweet hill of the Farmhouse Agriturismo Macinatico1 there is the farm Macinatico of the brothers Massi
For over fifty years the brothers Massi cultivate vineyards and olive trees in the farm Macinatico.